[button size="big_large" target="_self" hover_type="default" font_style="normal" font_weight="400″ text_align="center" color="#00d8f9″ text="ORDER NOW" link="https://wiggyapp.com/product/pinky/" background_color="#00d8f9″ border_color="#1e73be"][button size="big_large" target="_self" hover_type="default" font_style="normal" font_weight="400″ text_align="center" color="#00d6b6″ text="ORDER NOW" link="https://wiggyapp.com/product/pinky/" background_color="#00d6b6″ border_color="#00f9e5″]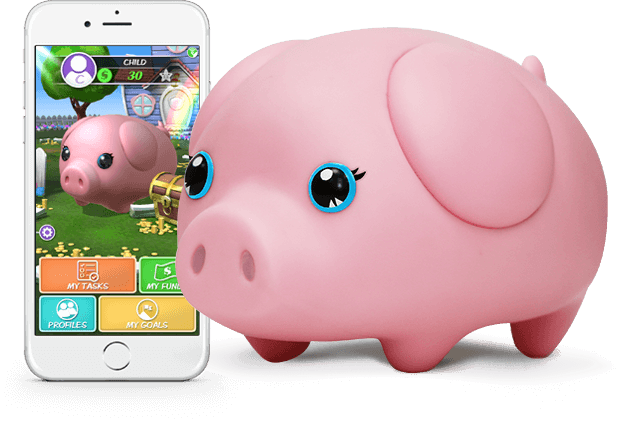 Meet Wiggy
Making Chores Fun For Kids!
Wiggy is a Bluetooth connected Piggybank that makes it easy to Set Tasks, Create Goals, and Send Virtual Funds as a way to teach kids how to earn money for goals.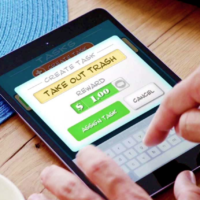 SET TASKS
Create Tasks for your child to accomplish in the app.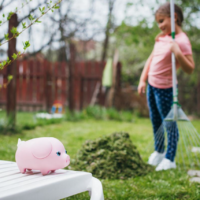 COMPLETE TASKS
As your child completes tasks, they will earn virtual money towards their savings.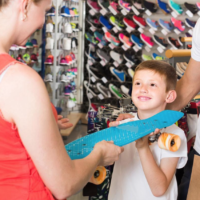 REDEEM GOALS
Saved earnings are redeemed for goals with a parent and will be automatically deducted from the child's savings balance.
Pinky
$59.99
$39.99
Limited Time Offer!!
In our easy-to-use app
Set Tasks, Create Goals
, and
Track Funds
while Wiggy will
Speak, Shake
and
Light-Up
to keep your kids excited to Start Saving!
What's Included: Wiggy, Free App and Wiggy Start Guide.
Compatible: iOS & Android Apps.

WIGGY SPEAKS THE TASKS
Wiggy will speak the tasks and will notify the child when a new task is available.

WIGGY GIVES THE BALANCE
Shake Wiggy and he will give you the current balance.

WIGGY REMINDS
Wiggy will light-up and shake to notify when new tasks are available and rewards were given.

WIGGY REWARDS
Wiggy will get excited and playful when tasks are completed and the parents approve by speaking and shaking.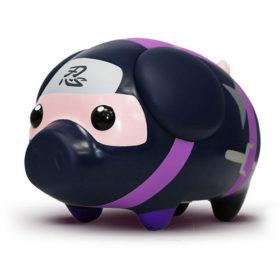 Ninja
PRE ORDER NOW
$69.99 $44.99 (Pre-Order Now)
(Limited Stock Available)
[button target="_self" hover_type="default" font_style="normal" font_weight="400″ text_align="center" text="ORDER NOW" link="https://wiggyapp.com/product/wiggy-ninja/" color="#81d742″ background_color="#81d742″ border_color="#81d742″ margin="0px 0px 0px 10px"]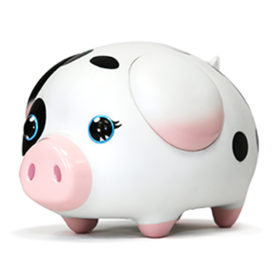 Spotty
PRE ORDER NOW
$69.99 $44.99 (Pre-Order Now)
(Limited Stock Available)
[button size="medium" target="_self" hover_type="default" font_style="normal" font_weight="400″ text_align="left" text="ORDER NOW" link="https://wiggyapp.com/product/spotty/" color="#81d742″ background_color="#81d742″ border_color="#81d742″]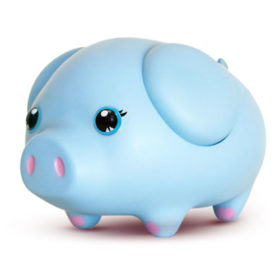 Sky
$59.99
$39.99
Limited Time Offer
[button size="medium" target="_self" hover_type="default" font_style="normal" font_weight="400″ text_align="center" text="ORDER NOW" link="https://wiggyapp.com/product/sky/" color="#81d742″ background_color="#81d742″ border_color="#81d742″ margin="0 px 0px 0px 10px"]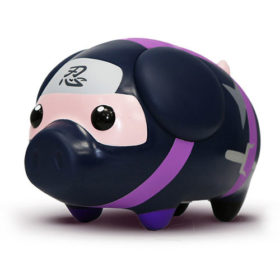 Ninja
PRE ORDER NOW
$59.99 $39.99 (Pre-Order Now)
(Limited Stock Available)
[button size="medium" target="_self" hover_type="default" font_style="normal" font_weight="400″ text_align="left" text="ORDER NOW" link="https://wiggyapp.com/product/ninja" color="#81d742″ background_color="#81d742″ border_color="#81d742″]